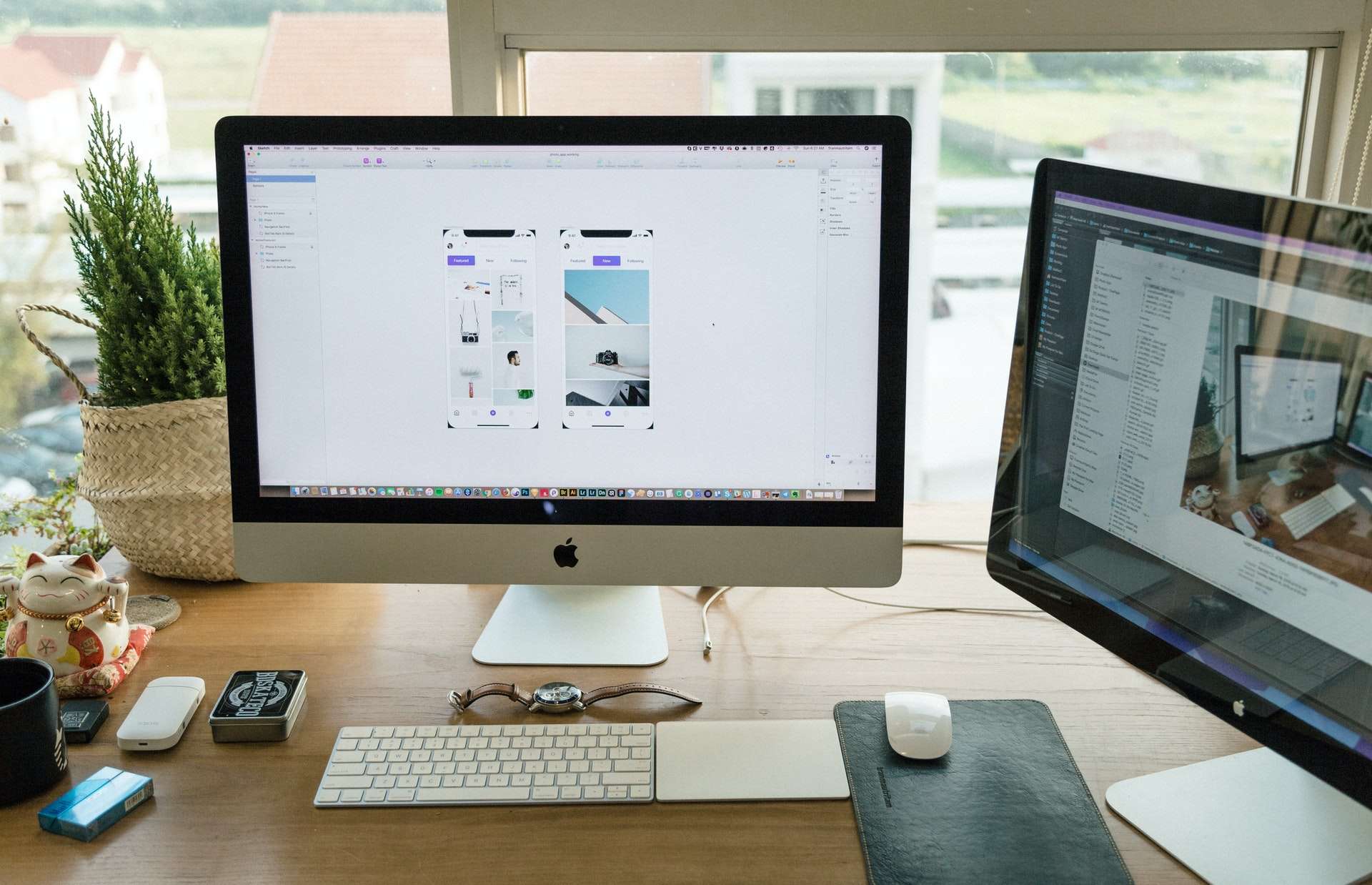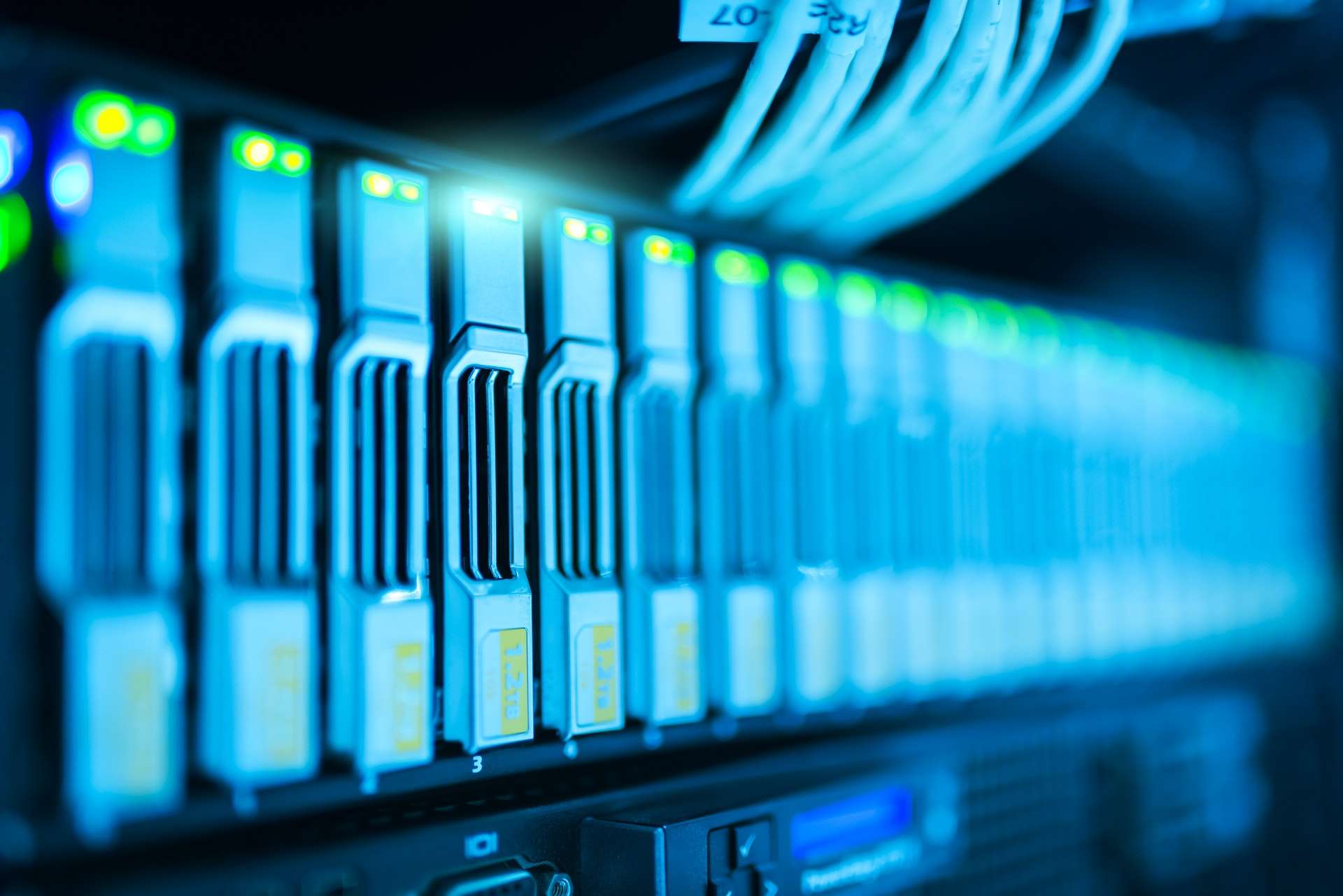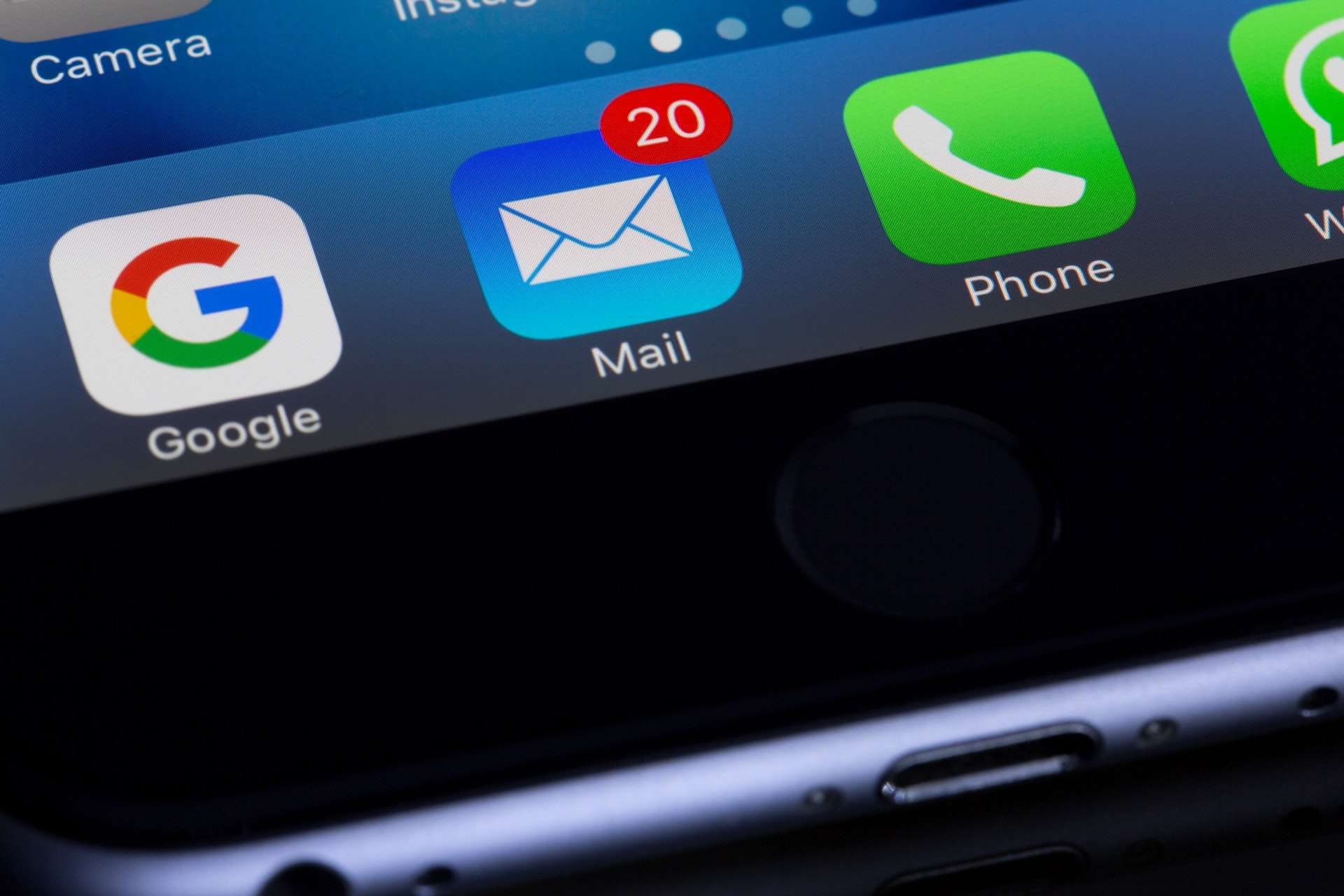 WEBSITE BUILDERS
Website Builders
There are so many many great applications that you can use to build your own website. You don't need to learn code and with so many great templates available, it can be a lot of fun creating and putting it all together! Even if you have never built a site before, you might be pleasantly surprised how user friendly some of these application can be. Some of them are also very affordable.
WEB HOSTING
Web Hosting
If you decide to go with WordPress, you will need a hosting service for your website. There are a lot of options to choose from having different features and benefits.
EMAIL MARKETING
Email Marketing
The world of email marketing has changed with automation, lists, and categories. Now you're able to take your customer on an experience that specifically caterers to their interest! Check out some of our recommendations.
SEO
SEO
The Internet has over 2.6 billion people searching for goods and services. Showing up in the search engines is crucial to be exposed to as many possible customers interested in your product/service. Please take a look at our SEO solution recommendations and get your business discovered today!
Everyone prefers to interact with brands they can trust. Customers
Read More »