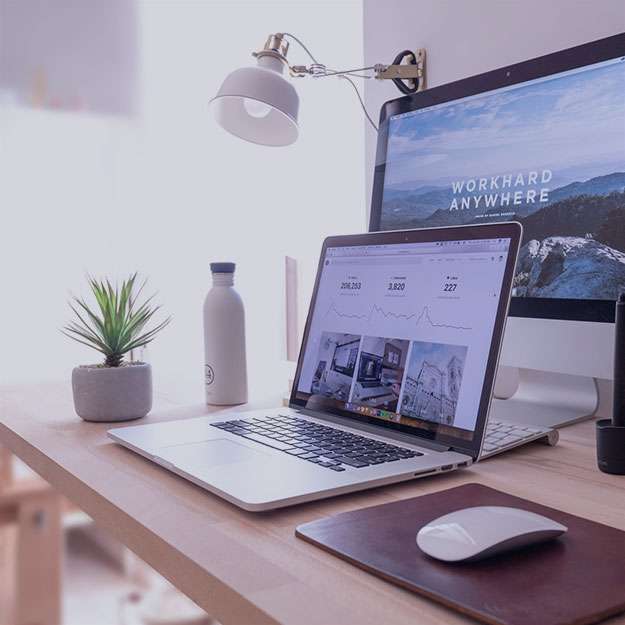 There are so many many great applications that you can use to build your own website. You don't need to learn code and with so many great templates available, it can be a lot of fun creating and putting it all together!  Even if you have never built a site before, you might be pleasantly surprised how user friendly some of these application can be. Some of them are also very affordable.
Very soon we will be adding several of the Website applications that we believe are the best.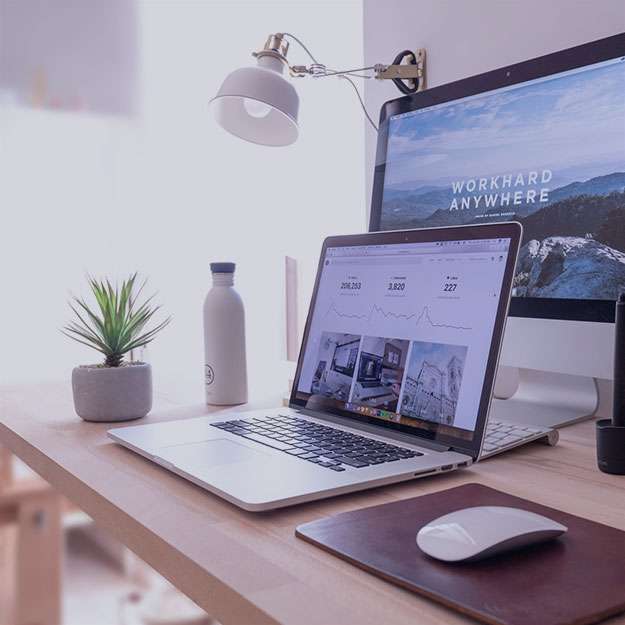 If you decide to go with  WordPress, you will need a hosting service for your website. There are a lot of options to choose from having different features and benefits.
You can purchase either a one, two, or three-year plan. In the link below I outline and recommend the best Web Hosting sites.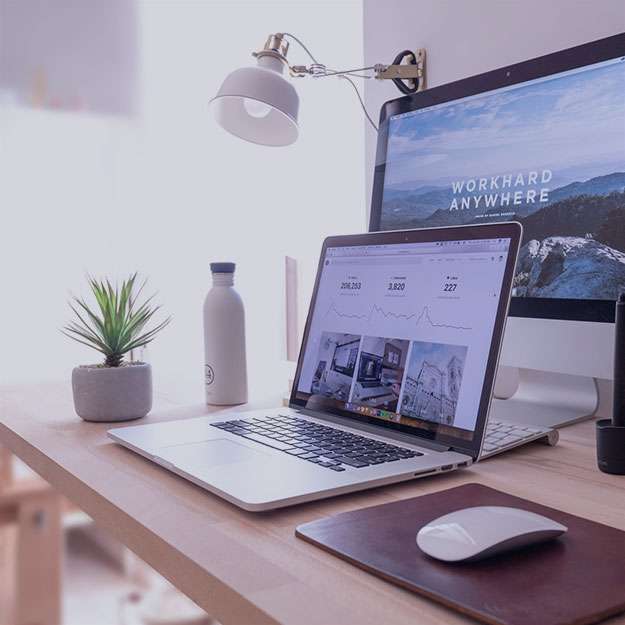 Graphic Design Applications